WEBSITE DESIGN & DEVELOPMENT
At VRTECHSS, web development is a holistic process. Our websites don't only look great, they also perform. From the start, we consider your content strategy, information architecture, user-pathways and how to market your site to your audience.
WORDPRESS DESIGN & DEVELOPMENT
WordPress, the most popular Content Management System in the world used by 25% of all websites which is approximately 75million websites. Highly customizable with great flexibility, speed and SEO features built in its framework. Fully open source with over 50,000 free plugins.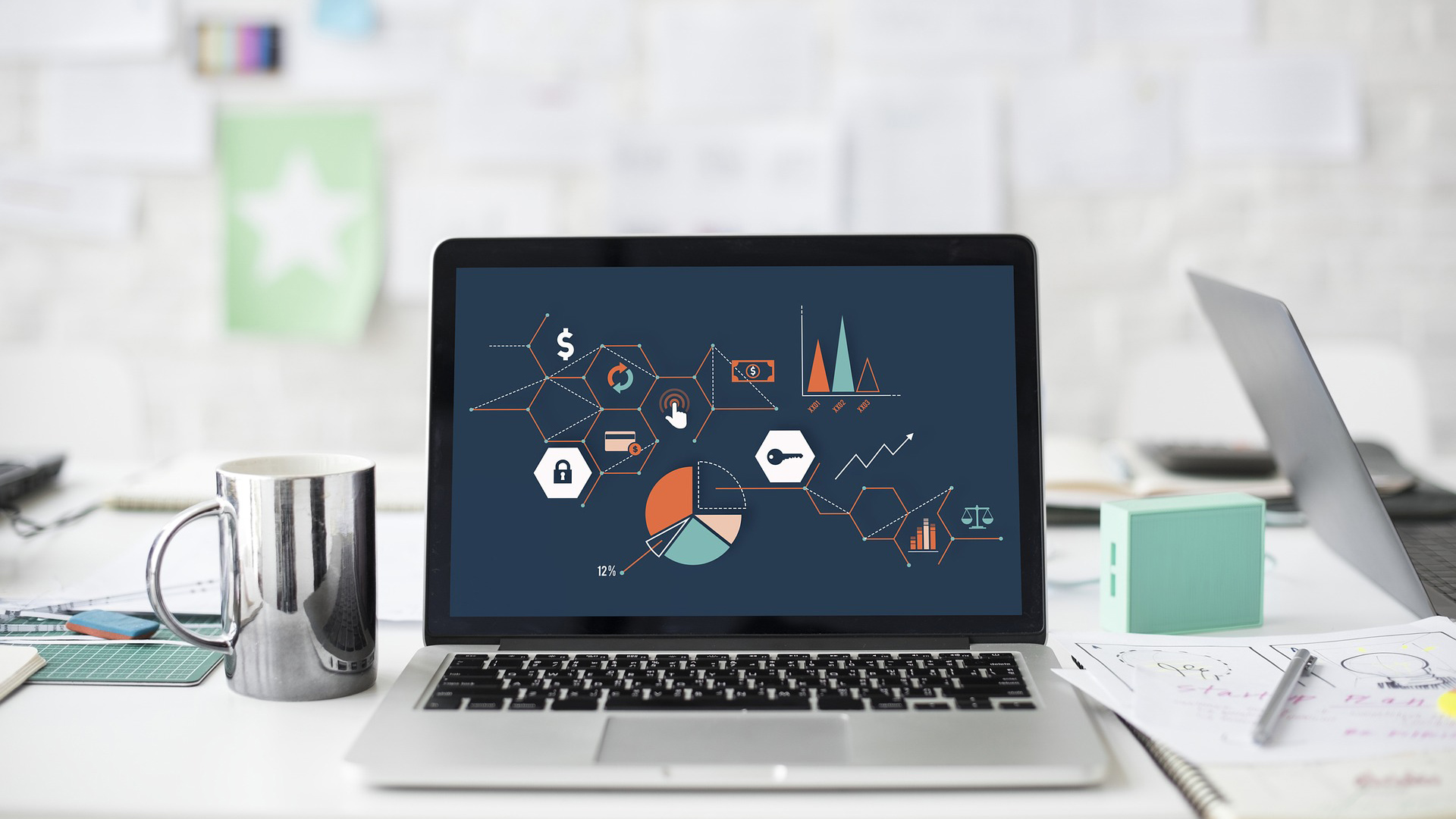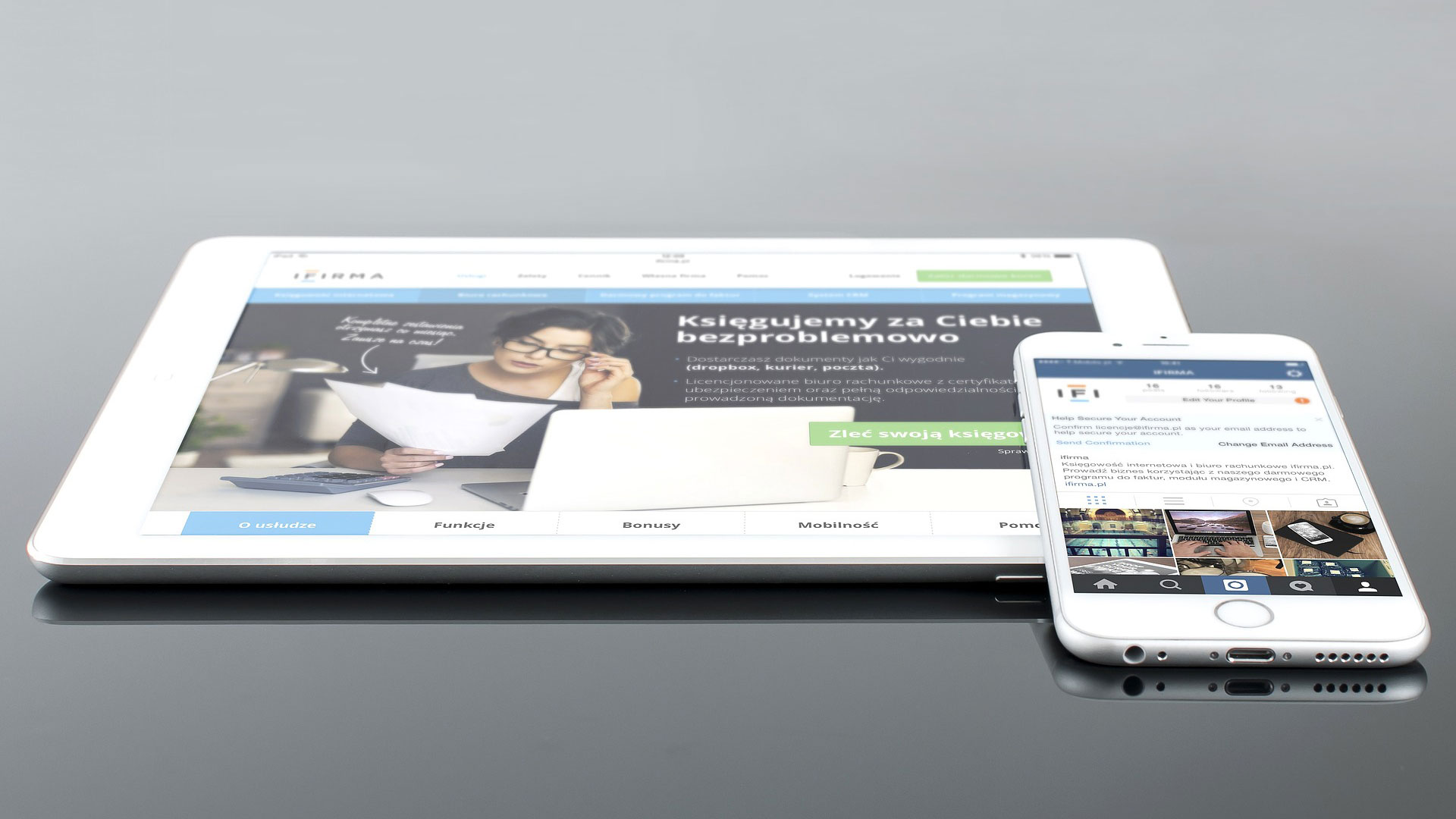 MOBILE RESPONSIVE DESIGN
Mobile web usage is growing at an extremely rapid rate. A website that is not responsive for mobile devices could potentially miss out on a lot of business opportunities. Our professional responsive designs deliver outstanding results for desktop, tablet, and mobile users. Responsive web design ensures that every user experience is an excellent one.
E-COMMERCE WEBSITE DEVELOPMENT
Create a professional online store. Design a beautiful storefront and showcase your products in beautiful galleries. Manage your inventory, track orders, set your payment options and more with powerful management tools. Everything is mobile optimized, so you can reach customers wherever they are.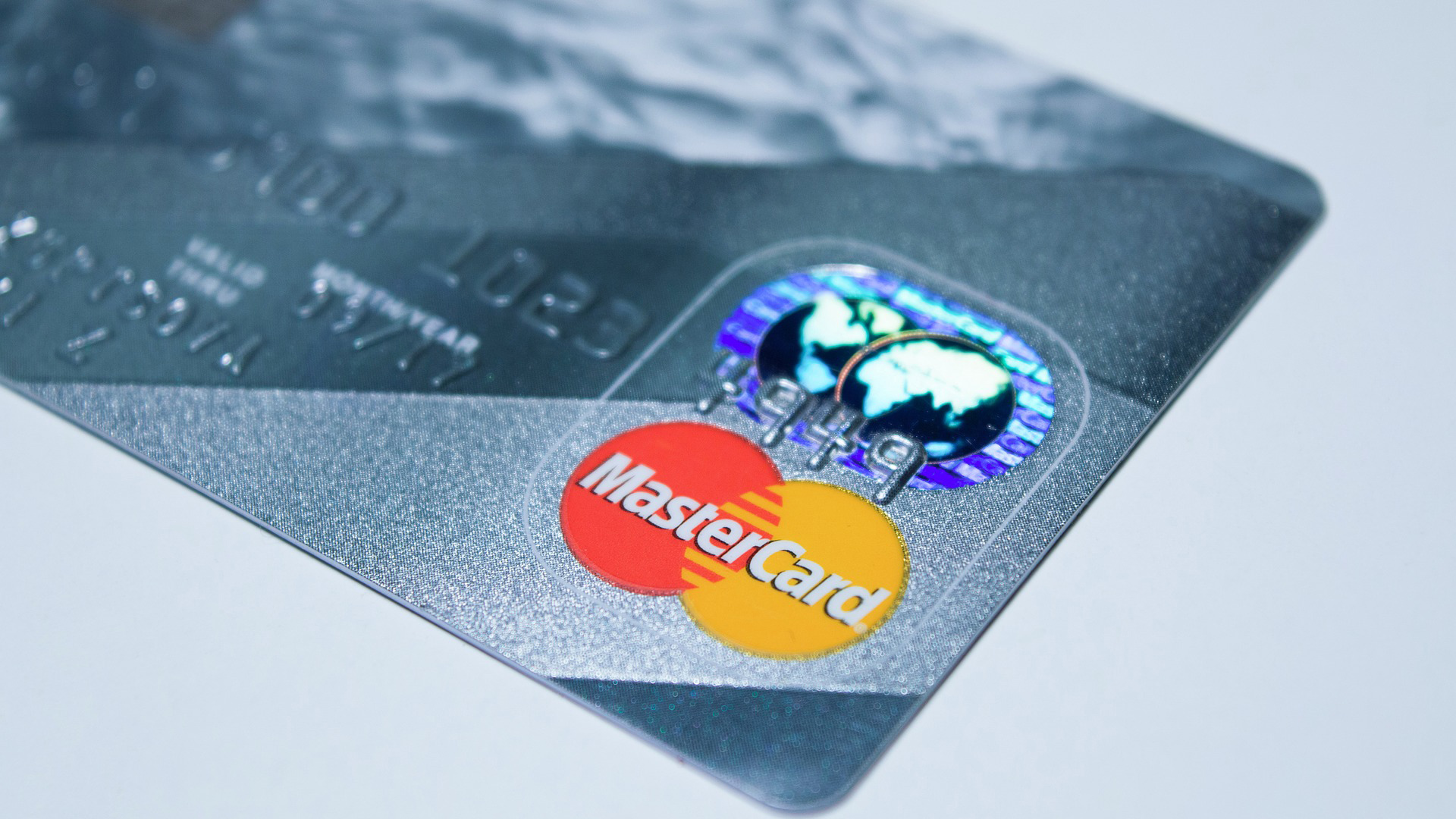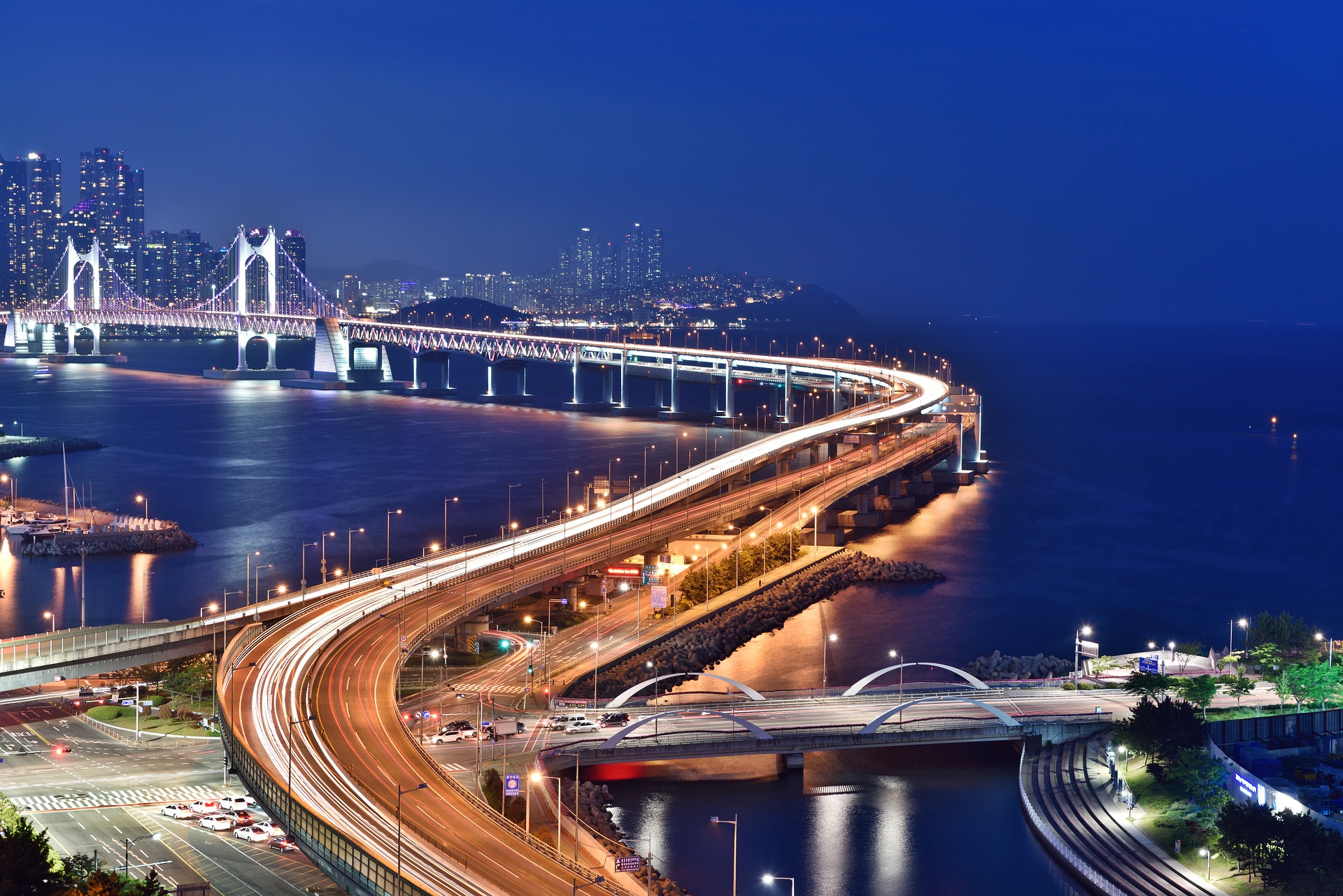 SPECIALITY WEBSITES
Looking for a speciality website that doesn't fit into the typical company website category? We design and develop online classified ads websites for job boards, car sales, real estate, forums, education, web portals, customer support, polls and surveys and many many more! Give us a call to find out more information.