VRTECHSS is a startup Web Design/IT Service Company. We focus on quality, innovation & performance in everything that we do. We pride ourselves in great work ethic, integrity and end-results while helping our clients to utilize available technology to grow their businesses online and offline. First and foremost a website design agency…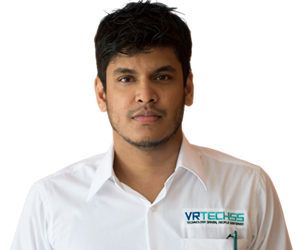 Vijai Ramroop
CEO / Senior Web Developer
About Vijai
Vijai is the driving force behind VRTECHSS operations. He enjoys meeting new clients and building strong relationships with existing ones. Vijai possesses excellent people skills and has the ability to break down complex technical IT terms so that our clients can comprehend.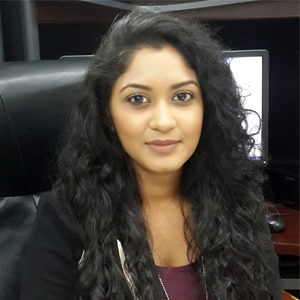 Vikita Manna
IT Engineer / Project Manager
About Vikita
Meet Vikita. Vikita loves meeting new clients and discussing website requirements. She'll brainstorm with you to determine exactly what you need to build your business online, document all the details and ensure that everything stays on budget and timeline.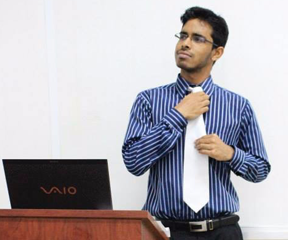 Rajiv Ramroop
Photographer / Web Developer
About Rajiv
Rajiv is passionate about Web Development & Design. His strong knowledge of Web Technologies such as HTML5, CSS, PHP, Java, Flash and SQL backed by a Bsc in Information Technology makes him the ideal person to kick start your new website.
Most web design companies take months to create what only takes us weeks. We just do things differently.
We are constantly working to improve our web design process. Using the most advanced technology and a lean production model, we cut days off our website design and development time so you can start building a better online presence sooner.
If we haven't convinced you yet, here's a few more reasons why you should choose us!
we bring BIG websites to 

small

 businesses.
No hidden fees.

We're not just a team. We're family!

We deliver on budget and on time.

We're simple, yet sophisticated.

Friendly, personalized service.
We understand the Trini culture.

This is our bread and butter!

Web standards? No sweat!

We are experts in user interface design.

No stress. We design, host & maintain.